What Do You Look For When Picking A Hunting Knife?
When it comes to choosing a good hunting knife, it is not always an easy task. Not only are there a variety of options to choose from, now they are available at local stores and online. It is important to consider what kind of knife you want, also keep your budget in mind cause hunting knives can quite drastically range in price.
How to Choose a good hunting knife?
1. The Blade
It is important that it features a full tang design, this means that the blade and handle are made of a single, continuous piece of steel. This provides, if used properly an unbreakable and strong knife. Partial tang designs tend to fail so stay away from them, they are not worth your money and time.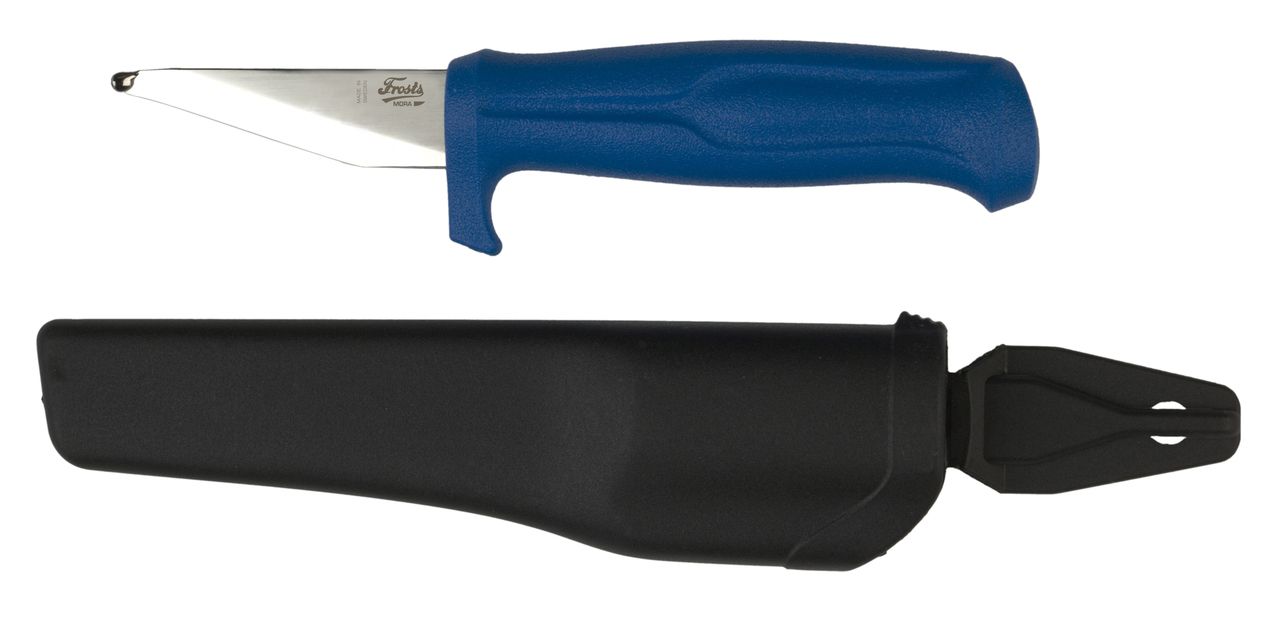 2. The Steel
The steel that was used to manufacture the knife is very important. Generally when constructing hunting knives there are two types of steel which are used, both with advantages and disadvantages, those are stainless steel and carbon steel.
A stainless steel blade is very popular among hunters the world over, although they do not keep an edge as well as a carbon steel knife does and they are a bit more difficult to sharpen, they are still very good. A knife made of carbon steel will be cheaper, it is very strong, rugged, durable and easy to sharpen. That being said they do tend to rust. If you are looking for a high quality blade that does not require as much attention, stainless steel is the way to go.
3. The Handle
It is important that the knives handle be very comfortable providing a good grip regardless of the conditions, it must also be made of materials that are strong and will not easily deteriorate around humidity. Even though they may look cool, stay away from leather handles. Bone and wooden handles should also be avoided because they can be slippery when wet and fragile. When it comes to hunting knives handles, the best material choice would be synthetic, such as nylon. polymer, rubbery plastic etc.
This is just the basics that should be considered when choosing a hunting knife, personal preference and budget will also play an important role as well. It is important to keep in mind that properly maintaining your hunting knife will have a lot to do with how long it lasts. Keep it clean and in shape, make sure you properly store and protect it and , if you bought one that was good quality, it should last you quite a long while.